---
Home of
Mooney N99376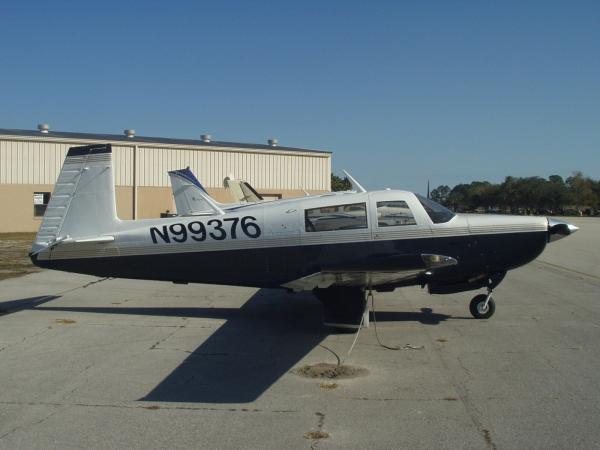 N99376 has been sold!
This site will no longer be regularly updated, but i will keep it online as it contains a fair
amount of useful information about Mooney Ownership.
I'm still happy to answer any questions you may have -- feel free to email me!
Hopefully in the not-too-distant future I'll be flying again.
---
My name is Dave Klain and on 9 March 2005 I fulfilled a lifelong dream
and became the proud owner of N99376, a 1981 Mooney M20K (231).
This page will document my experience owning the plane as well as
the adventures I hope to have in it! If you want to contact me, I can be
emailed at Mooney@klain.net.

Places I flew in N99376

Map generated by the Great Circle Mapper - copyright © Karl L. Swartz.
N99376's current location and flight status
(updates in real time)
2006 Annual Inspection 2007 Annual Inspection 2008 Annual Inspection

Copyright 2011, Klain Networking.